Last mile delivery excellence within your reach
Disrupting the face of supply chain and delivery processes through our suite of Mile Products designed to automate your journey from first to the last mile

Empowering local businesses with Amazon like logistical operations through secure payment technology.
Our last mile solution helps you with automated dispatch, eliminating errors or confusions.
.Real time Location Services
Eliminating the hassle of endless calls and manual interventions our real time vehicle & user based location based transactions tracking through our smart integrated modules.
Real time proof of delivery along with electronic signatures.
Our system generated invoices, helps reduce time spend for each sales person making orders & invoices seamless and paperless.
We help you reduce the approval cycle through just one click. No more manual, days long approvals.
Completely integrated workflow facilitates inter departmental communications and approvals for day to day operations and tasks.
Detailed reports showing insights in to your business operations
Through our secure payment collection mechanism your customers can simply scan and pay.

Take charge of your delivery operations
The rise of on-demand delivery services has put immense pressure on the local businesses to compete on technological realm. Our delivery solutions are designed keeping in mind the needs of large enterprises as well as the small businesses with 2-3 vehicles. The scalability and effectiveness of our solutions has proven itself over and over again by bringing back power in your hands. Our delivery solution covers all your on-demand and scheduled delivery and logistical needs. Our easy to use solution connects head-office, fleet and consumer in real time for hassle free delivery and payment collection.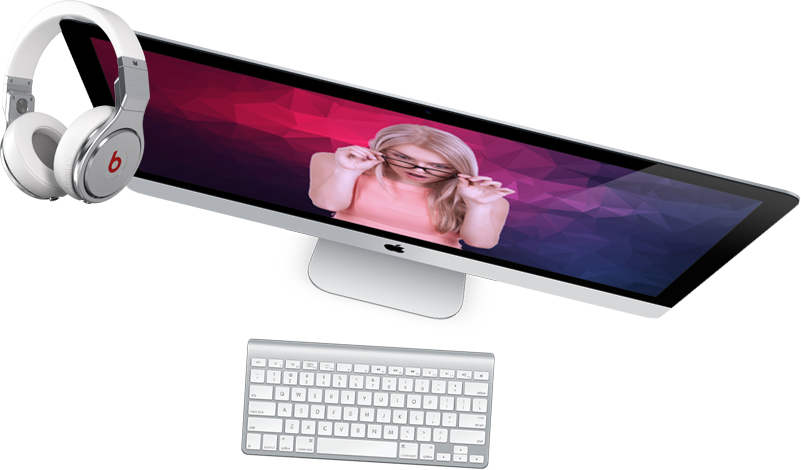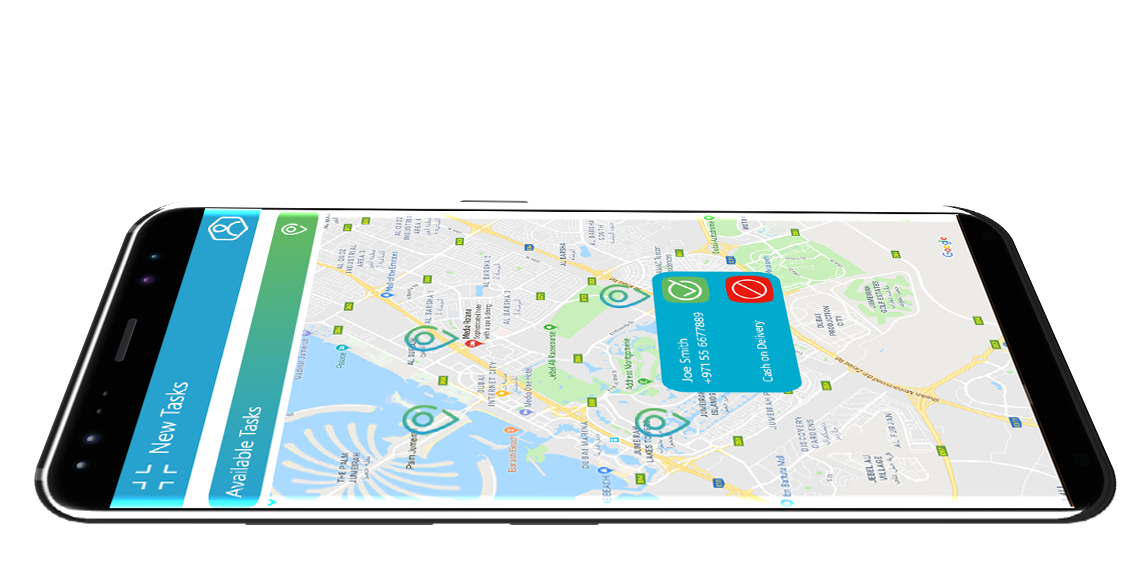 Leveraging latest in IoT technologies ensuring Data Protection & Security.

Our set of services includes:
"A Cloud based delivery and logistics solutions to streamline your X2C operations and manage payments"
Keep up to date with our digital library